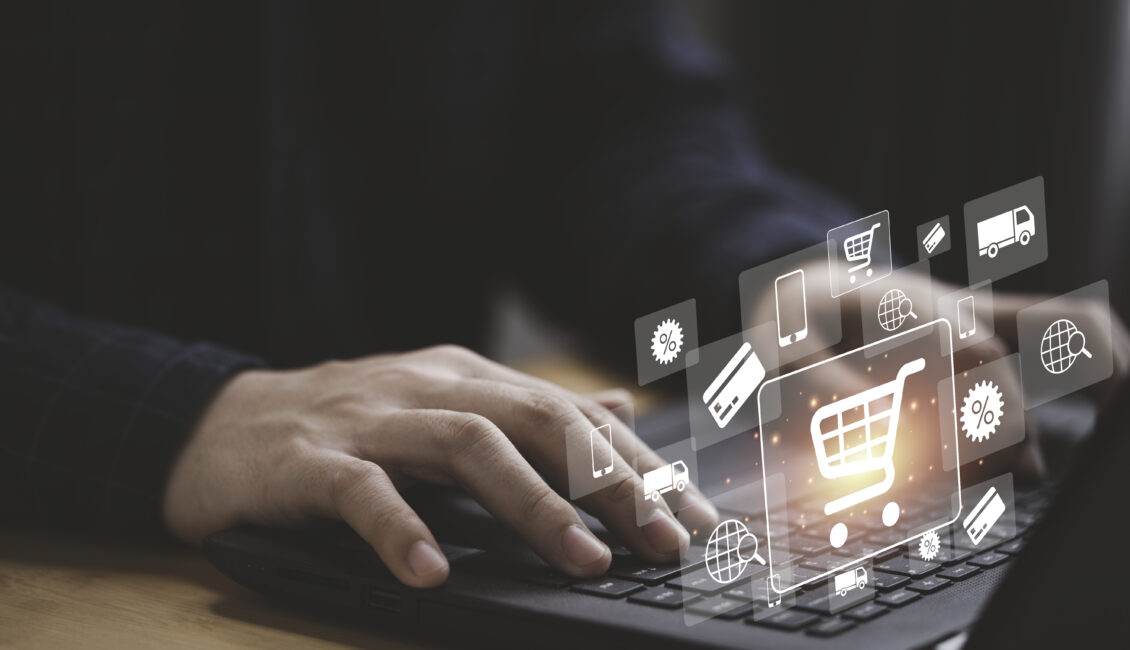 We are thrilled to announce the highly anticipated 150th PIFW: "Retailer's Edge: Maximizing ROI in the Digital Age". Join us on November 9th, 2023, as we bring together investors, industry leaders, and visionaries from around the world for a dynamic exploration of the evolving retail and e-commerce landscape.
Experience the resurgence of retail and the myriad opportunities it presents. Discover the latest innovations that are transforming every aspect of the industry, from the point of sale to supply chain management and IT infrastructures. Gain valuable insights into the limitless customer experience that retailers and e-merchants can now create.
Beyond the enlightening discussions, the event will provide unmatched networking opportunities. Connect with like-minded investors, forge strategic partnerships, and expand your network of industry experts. Whether you are an investor seeking promising ventures or an industry leader adapting to the changing landscape, this event is the premier vehicle to collaborate, exchange ideas, and shape the future of retail and e-commerce.