IV Private Investment Forum Worldwide
1st of May, 2018
Burj Al Arab, Dubai UAE
The IV Private Investment Forum Worldwide took place on the 1st of May 2018, in the Burj Al Arab hotel.
IV Private Investment Forum gathered the largest investors from 10 countries (USA, UK, Switzerland, Greece, France, China, Malaysia, India, Singapore, and UAE). 60 heads of the companies and large investors have discussed the most efficient ways to attract investments. After the Round Table discussion, the Forum participants have conducted over 350 one-on-one meetings. According to the preliminary data, investment transactions worth of over $2bln have been done.
Ashraf Al Moustafa, Ph.D. President at Austin University (US)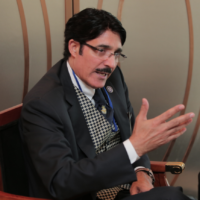 Bernhard Engelien, Managing Director at Greenhill & Co. (UK)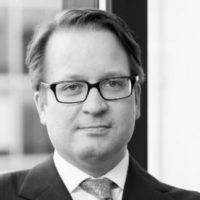 Houssam Nasrawin, PARTNER, GULF DEVELOPMENT COMPAN (UAE)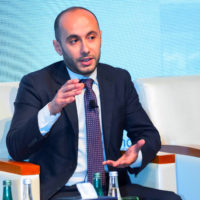 Spyros Martsekis, Founder & Managing Partner at Ionian Capital (Greece)