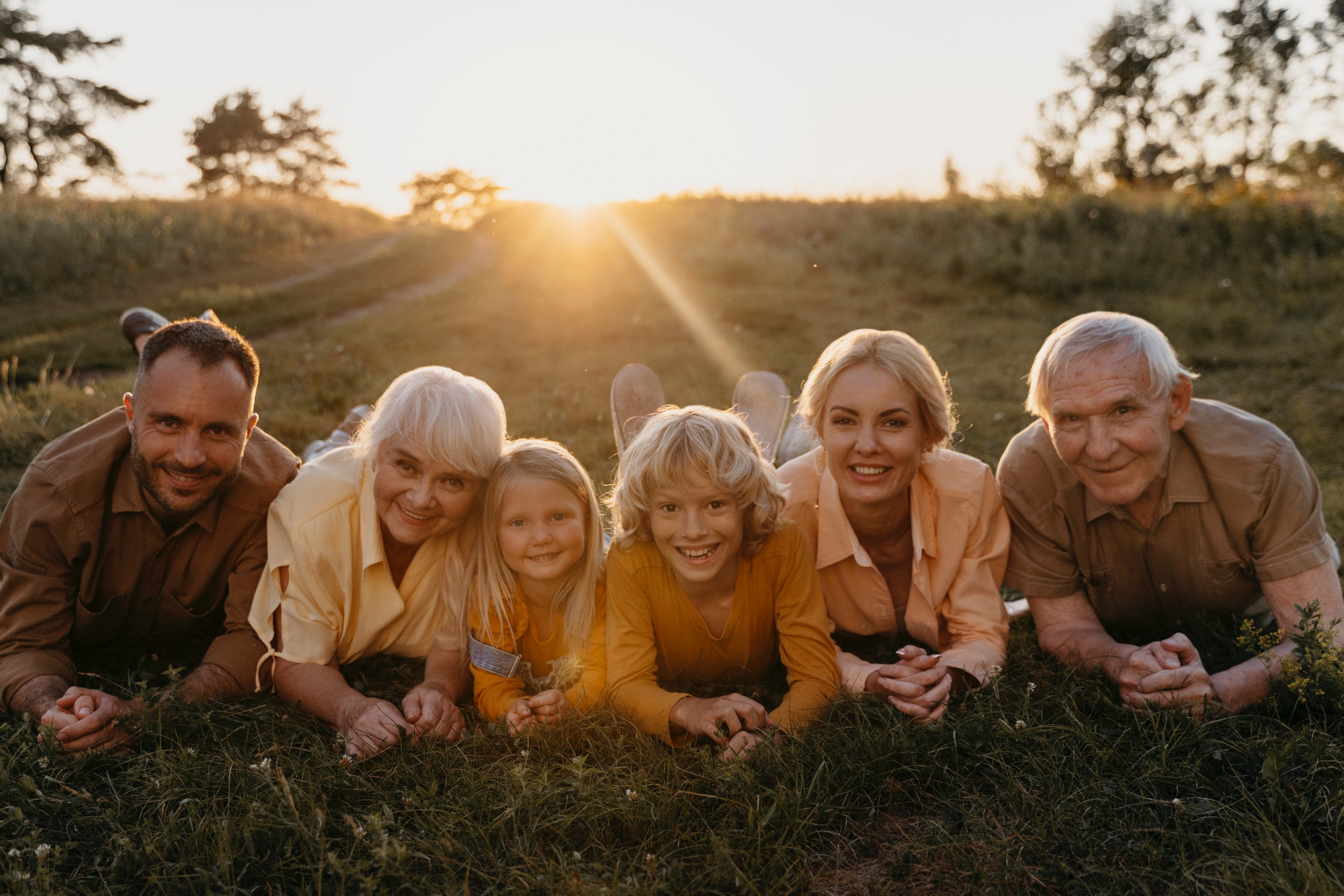 Family-controlled enterprises play a significant and influential role in the global economy, demonstrating their widespread presence and impact. In Germany alone, they encompass a staggering 91% of all companies, while globally, they account for over 30% of businesses with sales exceeding $1 billion. The distinct ownership structure inherent in family businesses grants them a remarkable advantage—an inherent long-term orientation and unwavering resilience that often elude traditional publicly owned firms.
However, despite these advantages, family offices face unique challenges in maintaining their sustainability compared to family businesses. The cohesive forces that bind a family business together may not always be as prevalent within family offices. Even with sound governance structures and well-established internal policies, ensuring the longevity of a family office for future generations becomes an increasingly formidable task.
Recognizing this reality, it has become an increasingly favored strategy within investment circles to foster collaboration among family offices. By joining forces with other family offices, these entities forge mutually beneficial relationships founded on shared values and aspirations. Through such partnerships, a deep sense of understanding and synergy can be cultivated, paving the way for prosperous endeavors and sustainable growth for all participating family offices.