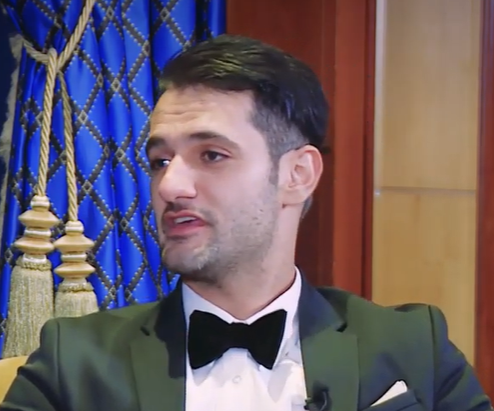 $850M Deal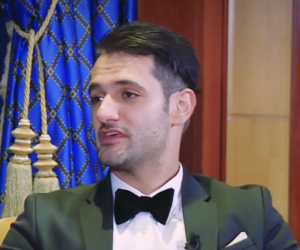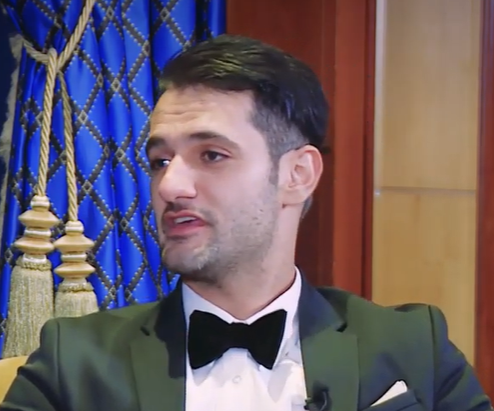 Safa Dawody, the founder of Dawody Science Fashion
As a result of attending the IX Grand Private Investment Forum Worldwide, Safa Dawody, the founder of Dawody Science Fashion, has accumulated over $850 million in deals in just less than 3 months after attending.
Recently Safa Dawody signed a nearly $700 million agreement with Walton Partners to raise funds for an oil-related project with a planned return in only 42 months. Safa met Mohamed Hammadi, MP at Walton Partners, at the IX Private Investment Forum Worldwide and during a one-to-one meeting immediately noticed the high potential of Mohamed Hammadi which resulted in their fruitful partnership.
In a short time Dawody's team has expanded with genius team members that are now leading to the new discoveries. Dawody plans to have at least 20 patents in the upcoming year. His next steps are brokering a $1 billion deal, establishing the investments in Dawody and launching!