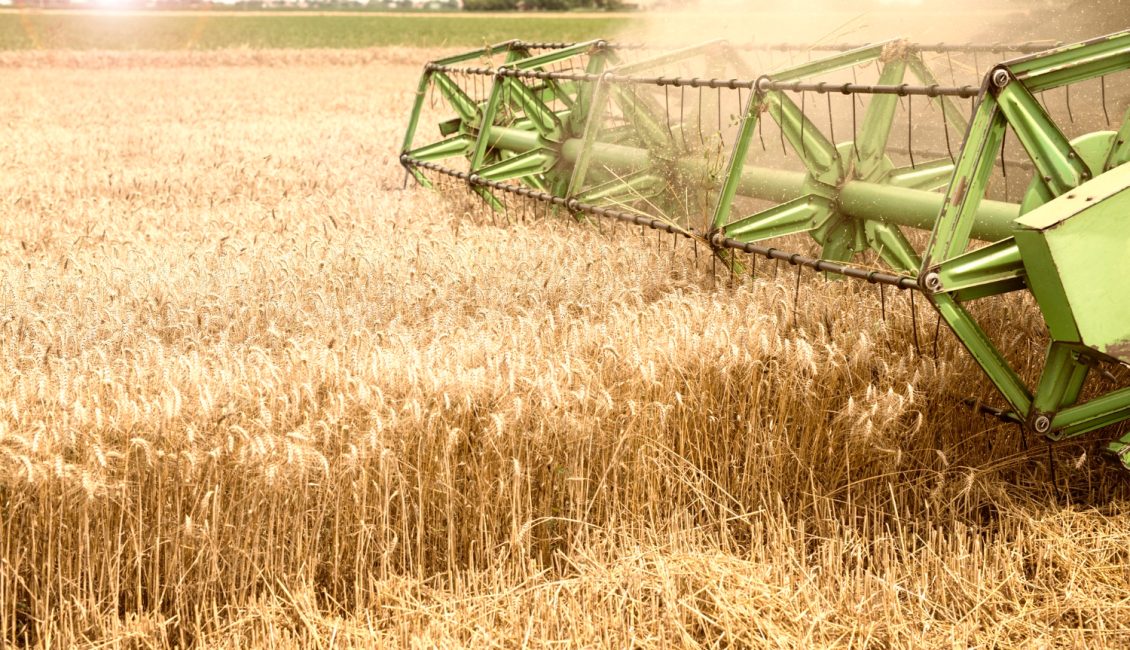 We are thrilled to announce a momentous gathering of investment leaders on August 11, 2022, as they unite in a dedicated pursuit to address the pressing challenges of food security and responsible investment in sustainable agriculture. This pivotal event, meticulously organized by the esteemed Global Investment Leaders Club, endeavors to catalyze short- and long-term responses that will fortify food and nutrition security, mitigate risks, and bolster the resilience of global food systems.
The Forum's panel discussions will provide an invaluable platform for investors to engage in meaningful conversations surrounding the imperative of investing in agriculture through a lens of sustainability. The discussions will explore strategies to enhance agricultural practices, ensuring they align with ecological balance, increase food production to meet the demands of a growing population, maintain affordability without compromising quality, safeguard the environment, and ultimately yield substantial investment returns.
Recognizing that collaboration and partnerships among key stakeholders in the agriculture sector are paramount, the Forum will serve as a catalyst for forging meaningful alliances and initiating tangible steps to tackle the challenges at hand. Together, we will explore investment opportunities in research and development projects that promote agricultural innovation, focusing on climate resilience, sustainable practices, carbon-smart solutions, and the exploration of biological alternatives to artificial fertilizers. Moreover, we will delve into the vital role of supporting governmental initiatives and programs that foster sustainable agriculture, as well as embracing innovative food solutions that have the potential to revolutionize our food systems.
In addition to the enlightening panel discussions, the Forum will feature a dedicated presentation session, designed specifically for investors and industry leaders to gain deep insights into the most innovative and promising projects in the realm of agriculture and food. This unique opportunity offers a platform to showcase groundbreaking initiatives and establish meaningful connections within the investor community.
We cordially invite you to join us at this transformative event, where esteemed investors, thought leaders, and industry pioneers will converge to drive change, foster innovation, and reshape the trajectory of agriculture and food systems. Embrace this unparalleled occasion to position yourself at the forefront of sustainable investment, contribute to the global food security agenda, and forge lasting relationships within the investment community. Together, we will pave the way for a sustainable and resilient future, nourishing our planet and ensuring food security for generations to come.