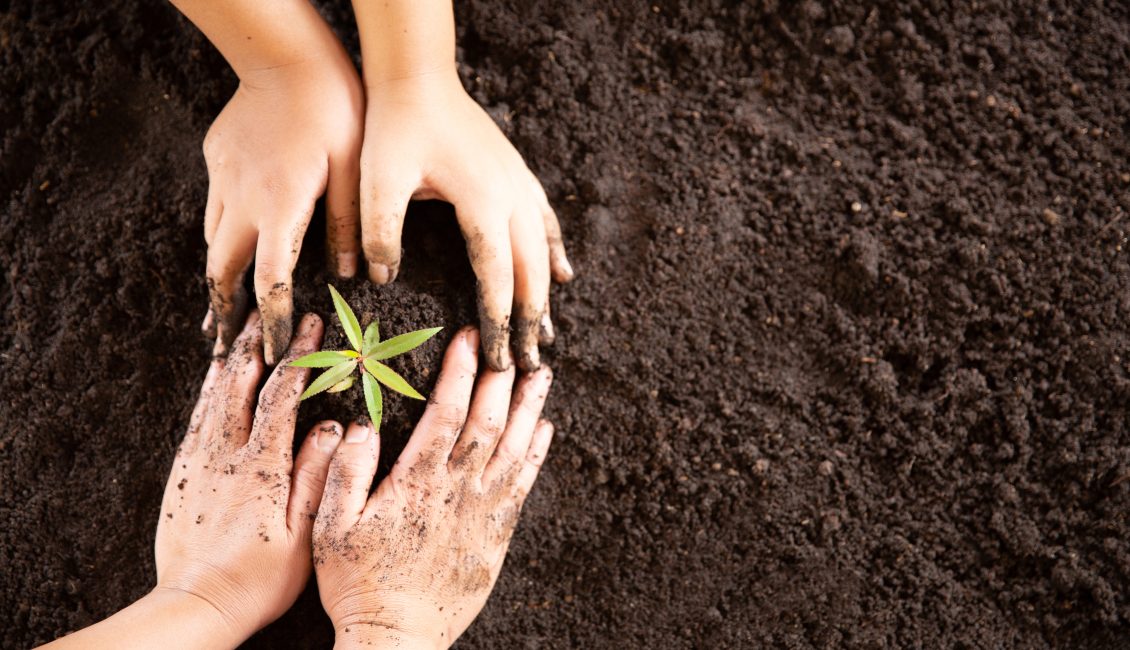 We are delighted to announce the distinguished 86th Private Investment Forum Worldwide, an extraordinary event that will revolve around the theme of "Impact – sustainable portfolios: people-planet-profit investment culture." This exclusive gathering is specifically tailored for visionary investors who share a collective dream of cultivating a thriving global economy that places paramount importance on the well-being of both humanity and the planet. At its core, this event espouses the belief that sustainable investment, entrepreneurialism, and profitable growth can harmoniously coexist to shape a brighter future for generations to come. Mark your calendars for July 14, 2022, as we assemble the international investment community for this momentous occasion.
Aligned with our purpose-driven ethos, the agenda of the Forum is meticulously crafted to provide a practical and action-oriented approach to impact investing. Engaging panel discussions will serve as a dynamic platform for investors to delve into an extensive array of opportunities within the energy revolution, exploring the transformative potential of technologies that will shape the world of tomorrow. Additionally, we will delve into the critical domains of food systems, land use, and biodiversity, paving the way for innovative and inventive methods of sustainably nourishing our planet and preserving its delicate ecosystems. Moreover, the forum will shed light on groundbreaking advancements in clean transportation, seeking effective and scalable solutions that mitigate the carbon footprint and promote environmentally friendly mobility options. Above all, we will emphasize the integral role of prioritizing people's well-being at the heart of sustainable initiatives, envisioning a future where sustainability projects holistically enhance the quality of life for individuals across the globe.
Join us in this transformative journey, where luminaries from the investment community will converge to exchange profound insights, forge strategic partnerships, and collectively champion the advancement of impact investing. Amidst the vibrant exchange of ideas and the cultivation of innovative solutions, we will co-create a paradigm shift, fostering a global investment culture that amplifies positive impact on a monumental scale.
Embrace this unparalleled opportunity to propel your investment endeavors to new heights and contribute to the realization of a sustainable, equitable, and prosperous world. Together, we will transcend boundaries, challenge conventions, and ignite an investment revolution that reverberates with the forces of progress and lasting change.