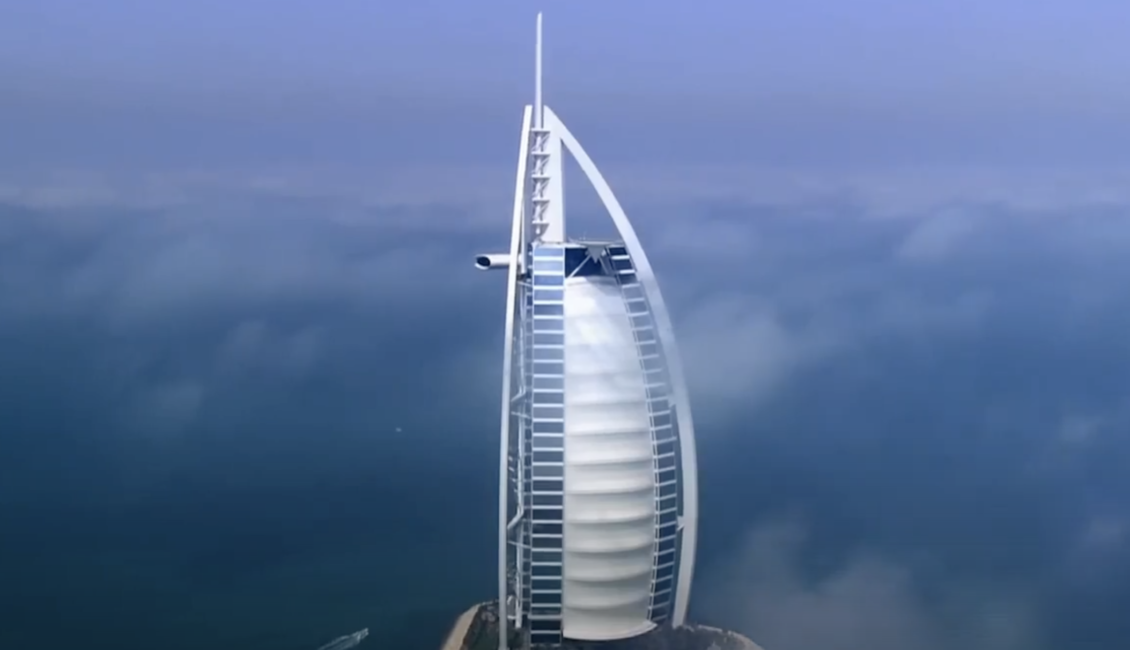 The III Private Investment Forum Worldwide, a prestigious event held at the renowned Burj Al Arab on February 27-28, 2018, brought together a distinguished gathering of 200 influential investors, heads of investment companies, and esteemed private offices hailing from 27 countries across Europe, America, Africa, and the GCC region. This international congregation of industry leaders served as a platform for meaningful discussions and invaluable networking opportunities.
Central to the Forum was a Round Table Discussion, exclusively designed for VIP investors, providing them with a unique space to exchange ideas, insights, and expertise. The engaging sessions fostered a collaborative atmosphere where participants could explore emerging trends, share investment strategies, and identify mutually beneficial opportunities for growth.
In addition to the enriching discussions, the event facilitated over 500 one-on-one business meetings, enabling company executives and investors to engage in personalized interactions. These meetings served as pivotal moments for forging new alliances, exploring potential partnerships, and deepening existing connections within the investment community.
Remarkably, the preliminary results of the Forum indicate that participants successfully reached agreements on concluding deals surpassing a staggering value of 2 billion dollars. This figure stands as a testament to the effectiveness and significance of the event in facilitating substantial investments that contribute to economic progress and global prosperity.
By seamlessly blending expertise, diverse perspectives, and unparalleled networking opportunities, the III Private Investment Forum Worldwide cemented its reputation as a premier platform for fostering impactful collaborations within the investment landscape. The event not only served as a catalyst for the exchange of knowledge and the cultivation of partnerships but also positioned itself as a pivotal driver for stimulating economic growth and propelling the global investment community into the future.