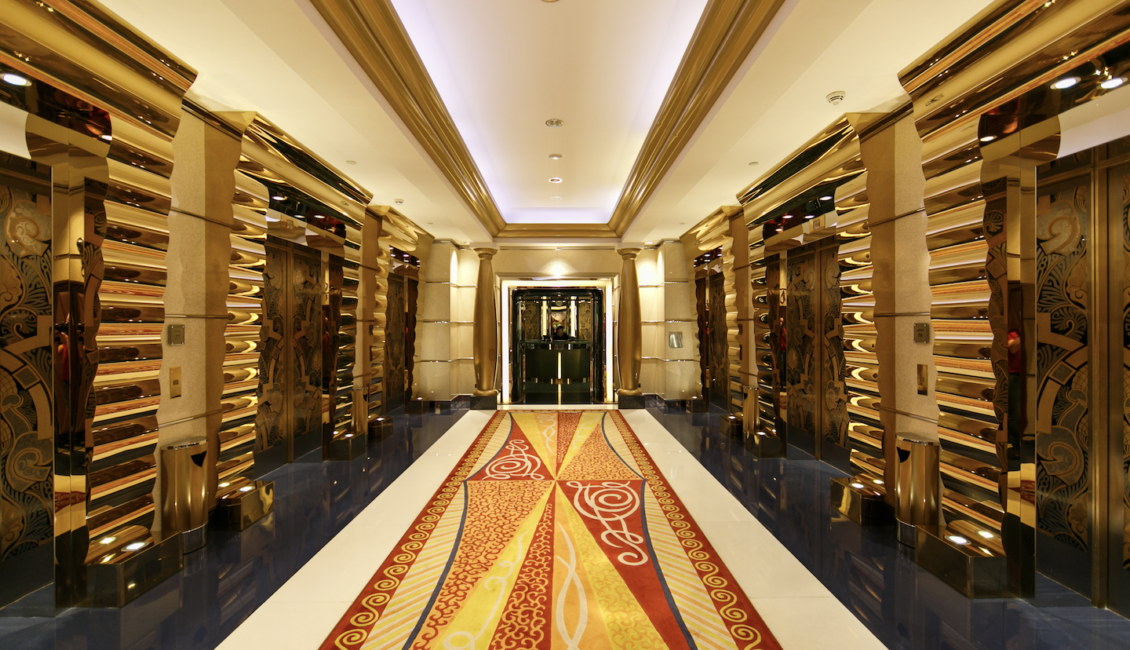 The IX Grand Private Investment Forum Worldwide, held on the 11th of December, 2019, proved to be an extraordinary gathering of prominent figures within the investment realm. Distinguished heads of investment companies, family offices, royal family offices, esteemed company owners, and affluent business individuals convened at the opulent Burj Al Arab hotel to partake in the regular meeting of the illustrious Global Investment Leaders Club.
This exclusive event provided an unparalleled platform for networking and collaboration among the most influential players in the industry. As participants engaged in a secure and comfortable atmosphere, a staggering total of 700 private meetings took place, setting the stage for profound discussions and potentially lucrative collaborations. The diligent efforts of the organizers ensured that the environment fostered fruitful and meaningful interactions among participants, facilitating the exploration of mutually beneficial opportunities.
A highlight of the IX Grand Private Investment Forum Worldwide was the presentation of the finest investment projects to the top-notch participants. The carefully curated selection showcased a diverse range of innovative ventures, capturing the attention and imagination of the discerning investors in attendance. These presentations served as a catalyst for subsequent negotiations and discussions, where business leaders and investors delved deeper into the prospects and intricacies of the showcased projects.
The outcomes of these deliberations were remarkable, with numerous fruitful partnerships forged between visionary investors and astute business leaders. The collective value of the discussed deals exceeded an impressive $1.5 billion, a testament to the caliber of opportunities presented and the efficacy of the forum in connecting ambitious entrepreneurs with forward-thinking financiers. These collaborations hold immense promise for driving economic growth, fostering innovation, and creating value for all involved parties.
The IX Grand Private Investment Forum Worldwide served as a powerful catalyst for transformative initiatives, setting the stage for a new era of investment and entrepreneurship. The event solidified its reputation as an exceptional gathering that cultivates connections, encourages collaboration, and fuels the progress of the global investment landscape. By providing a conducive environment for the exchange of ideas and the exploration of synergistic partnerships, the forum continues to shape the trajectory of the investment industry, propelling it towards a brighter and more prosperous future.