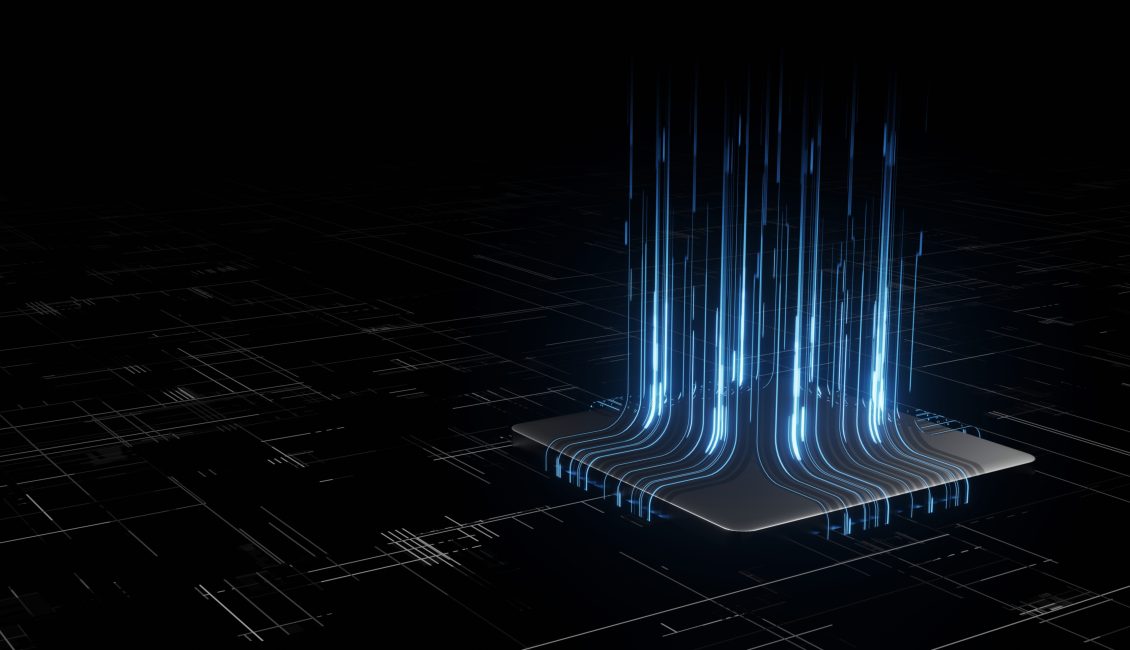 We are thrilled to announce the highly anticipated 82nd Grand Private Investment Forum Worldwide, a distinguished gathering that will focus on the prevailing technology trends of 2022, charting a course for strategic investments in the forthcoming 3-4 Q of the year.
The transformative influence of technology on our lives has been nothing short of remarkable, propelling companies to accelerated growth, market domination, and the creation of entirely new market segments. The distinction between investors who have successfully harnessed the potential of these cutting-edge technologies and those who have not is evident. In today's landscape, technology has become the defining factor that determines the victors and vanquished in the business realm, enabling companies to expand their reach, ascend to stardom, and ultimately emerge as superstars.
Against this backdrop, the Forum will convene 50 esteemed investors who will delve into captivating discussions surrounding the most promising technology trends that warrant investment. Moreover, the event will offer insights and strategies for effectively measuring and attaining results from digital investments, an imperative consideration in the contemporary business climate.
Prepare to be immersed in a comprehensive exploration of the standout narratives of our time, including the pervasive influence of cryptocurrencies, the paradigm-shifting potential of quantum computing, the ever-expanding horizons of the Metaverse, the optimization of supply chain management, the critical importance of cybersecurity, the disruptive innovations within the realm of fintech, and the inexorable rise of renewable energy sources. This all-encompassing forum is designed to ensure that attendees are well-informed and primed to seize the opportunities presented by these compelling technology trends.
Join us for this inclusive and timely event where renowned experts and forward-thinking investors will convene to exchange invaluable insights, forge fruitful connections, and shape the trajectory of technology-driven investments. Together, we will navigate the dynamic landscape of the digital era and position ourselves for resounding success in the ever-evolving realm of technology investments.