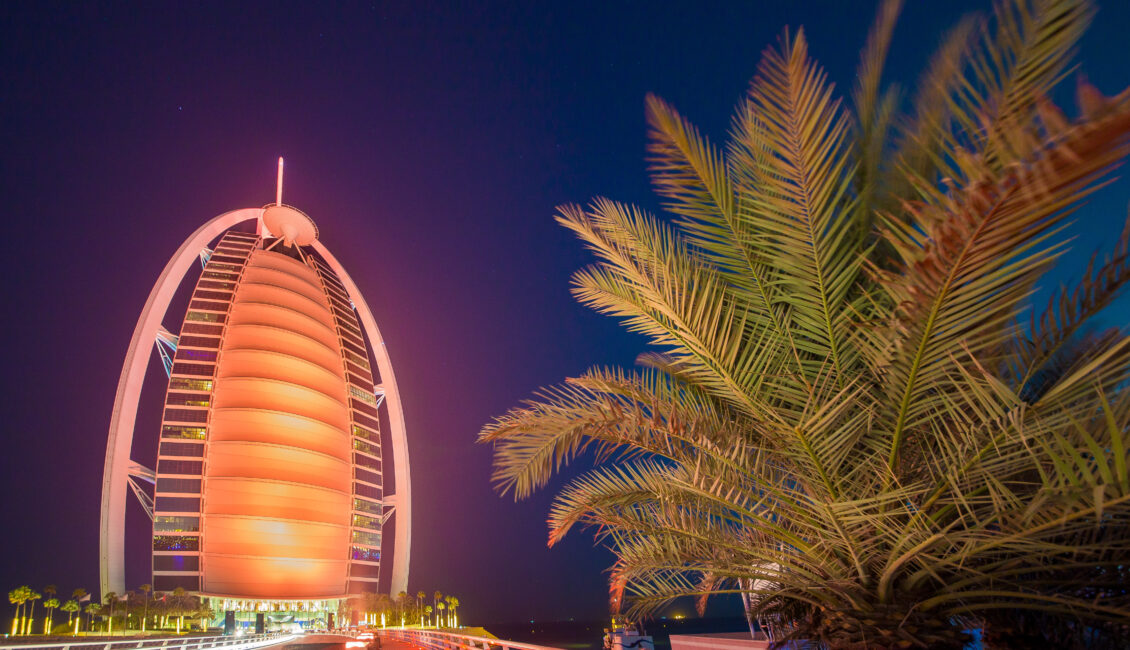 Immersed in the timeless grandeur of the iconic Burj Al Arab, the V Private Investment Forum Worldwide materialized on September 18th, 2018, becoming a beacon of inspiration and opportunity for the global investment community. This extraordinary event encapsulated a multitude of profound interactions and catalytic exchanges, leaving an indelible mark on the landscape of investment endeavors.
The V Private Investment Forum Worldwide, distinguished by its seamless organization and meticulous attention to detail, facilitated a harmonious fusion of investment project owners, illustrious heads of investment companies, and esteemed representatives from Royal Private offices. This convergence of diverse and influential participants created an atmosphere charged with anticipation and promise, setting the stage for the forging of transformative partnerships and the exploration of lucrative investment prospects.
Across the span of a single day, the forum witnessed a staggering number of over 500 one-on-one negotiations. Each investment project owner was accorded the invaluable opportunity to engage in purposeful dialogues with the heads of investment companies and esteemed representatives of Royal Private offices. These meticulously arranged meetings provided the ideal milieu for fruitful discussions, enabling the exchange of ideas, the exploration of synergistic collaborations, and the cultivation of investment strategies poised for success.
The V Private Investment Forum Worldwide seamlessly married the art of networking with the science of investment, fostering an environment where participants could not only showcase their visionary projects but also develop an intimate understanding of the investment landscape. Amidst the luxuriant ambience of the Burj Al Arab, the forum transcended traditional boundaries, nurturing an ecosystem characterized by trust, collaboration, and the pursuit of shared prosperity.
This unparalleled gathering, suffused with the energy of possibility and innovation, served as a testament to the organizers' unwavering commitment to curating a platform of excellence. The strategic choice of the Burj Al Arab as the forum's venue, with its iconic splendor and breathtaking surroundings, elevated the overall experience, imbuing each interaction with an air of prestige and distinction.
In retrospect, the V Private Investment Forum Worldwide was a resounding success that left an indelible imprint on the investment landscape. Through its meticulously designed structure and the remarkable volume of one-on-one negotiations, the forum provided a rich tapestry of opportunities for collaboration, partnership, and growth. The event exemplified the transformative power of direct engagement, sparking a symphony of inspired dialogues that illuminated new horizons and propelled the global investment community towards unprecedented heights.
As the echoes of the V Private Investment Forum Worldwide continue to resonate, its legacy persists as a testament to the enduring spirit of innovation, collaboration, and collective pursuit of prosperity. It stands as an enduring testament to the potential inherent within the convergence of brilliant minds, the sharing of ideas, and the relentless pursuit of investment excellence.