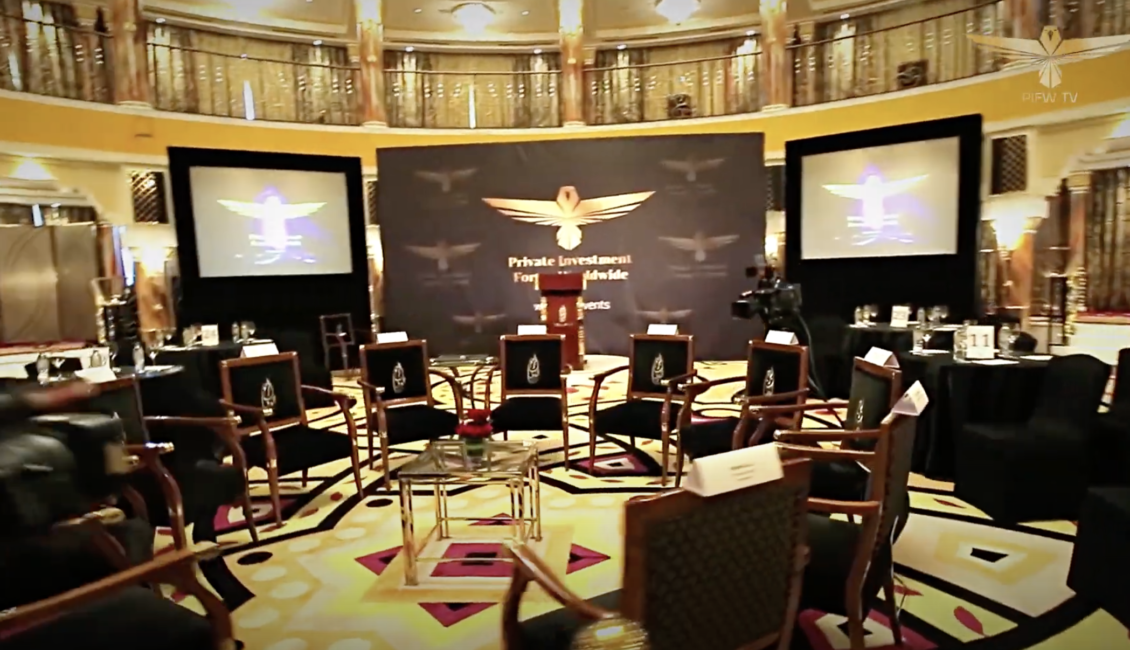 The VI-Grand Private Investment Forum Worldwide (PIFW) has been successfully concluded, serving as a catalyst for numerous deals across various sectors. The event witnessed the participation of more than 100 esteemed individuals, including heads of Royal family offices, prominent investment firms, and owners of noteworthy investment projects. This gathering paved the way for over 500 official negotiations and facilitated over 3000 informal meetings. Distinguished leaders from the United States, United Kingdom, Europe, Asia, and GCC countries graced the occasion, lending an international perspective to the forum.
Preliminary data indicates that the concluded transactions during PIFW have surpassed a remarkable value of $800 million. Furthermore, over 50 investment projects are set to continue their negotiations with potential investors even after the conclusion of the forum, showcasing the long-lasting impact of this prestigious event. Notably, a significant portion of investments has been directed towards transformative sectors such as Blockchain technology, cutting-edge tech innovations, real estate, healthcare advancements, and high-quality food products.
By fostering an environment conducive to fruitful dialogue and fostering collaboration, PIFW has once again proven itself as a premier platform for connecting investors with promising ventures. This gathering of influential figures has not only solidified existing partnerships but has also opened doors to new investment opportunities. The impressive scale and reach of PIFW attest to its indispensable role in the global investment landscape, fortifying economic growth and promoting international cooperation.