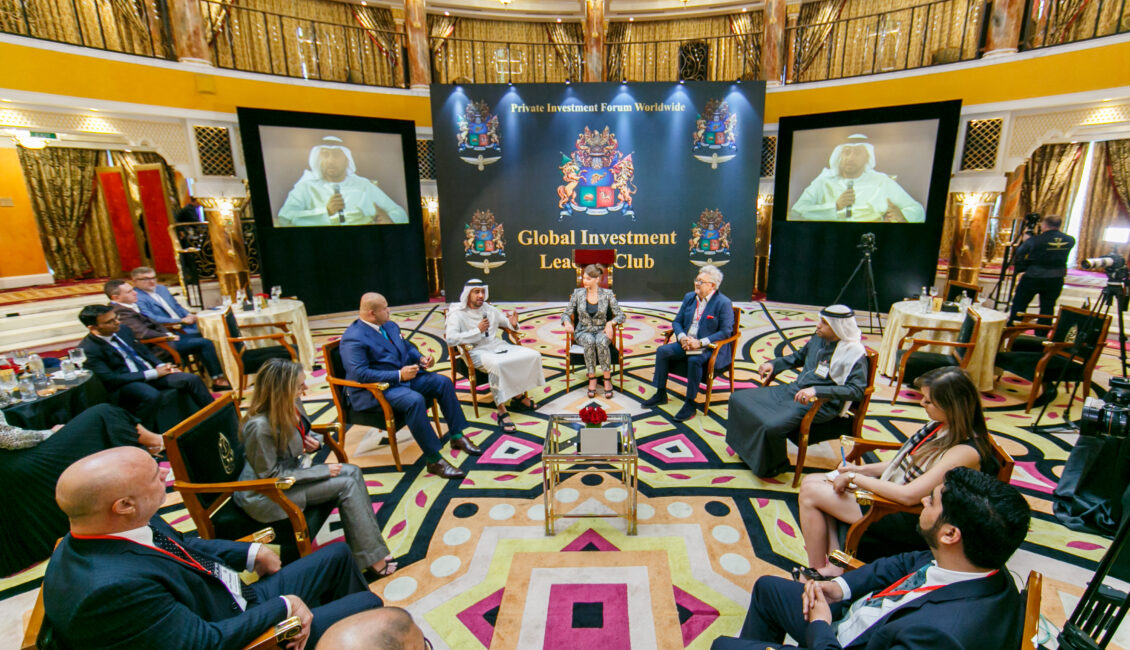 As the twilight of the year gives way to the luminous dreams of tomorrow, GILC Crunch 2023: Meet Your Investor emerges on the horizon, heralding an era of transformative potential. On November 30, 2023, the portals will open to an extraordinary realm where 25 pioneering projects and their creators will step into a crucible of innovation, ambition, and opportunity. This isn't merely an event; it's the genesis of what's next, the spark that can set the path of the future alight with possibilities, with investments waiting to be seeded from $50k to $1 million.
Our adept event assistants are your navigators in this journey, they will unveil the arcane secrets of a successful pitch, guiding each presenter down the path of compelling storytelling and effective communication—ensuring your project doesn't just attract attention, but commands it.
At GILC Crunch, it isn't just about the ideas you bring into the room; it's about the ignited imagination you'll carry forth into the world. This is where your journey transcends the boundaries of what is and touches the horizon of what could be.
The GILC Crunch 2023: Meet Your Investor, will take place on November 30, 2023, via Zoom. The duration of the Forum will be 3 hours (from 5-8pm Dubai time).